Students in grades K-6th will have access to a device at school and will only need to fill out the Chromebook Loan Form if they do not have access to a device at home. In case of a sudden school closer, students who have filled out the Chromebook Loan Form will be permitted to take their device home.
Students in grades 7th-12th will need a charged laptop, tablet, or Chromebook for class daily. If your student does not have access to an appropriate device, please fill out the Chromebook Loan Form and sign the Chromebook Loan Agreement in order to reserve a device.
Chromebook Loan Agreement Please sign and have ready when picking up your device.
For those without home internet:
Service Electric Cablevision (SECV) will again offer 90 days free Internet service to students and teachers who do not already subscribe to SECV Internet. Those persons who may have participated in the SECV spring Student offer and recently disconnected because the free offer period ended may once again participate in this fall offer. For more information or to enroll in the eLearning offer, please have students or teachers call us at 877.955.7328.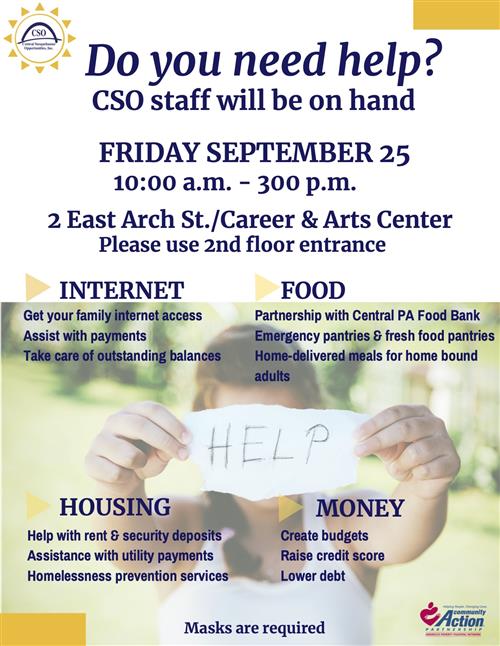 *UPDATED Phased School Reopening Health and Safety Plan
Instructional Time during COVID-19
The Shamokin Area School District will follow the Department of Education's Recommendations for Pre-K to 12 Schools Following an Identification of a Case(s) of COVID-19. Currently, the recommendations provided in the link below complement the recommendations from DOH and PDE. Currently, Northumberland County is in the Moderate category for level of transmission. Please find the recommendations by clicking here: Recommendations