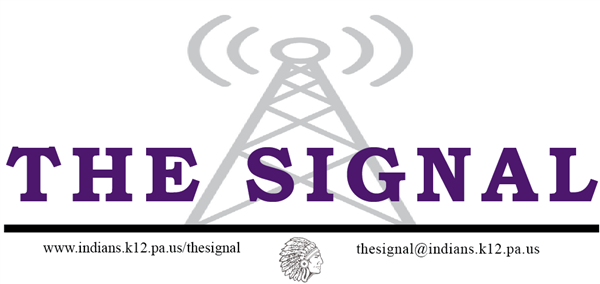 The Signal is an entirely student-run publication dedicated to informing the school and surrounding community in a truthful and ethical manner. The publication will appear online several times during the school year.

2020-2021 staff includes: Managing Editor, Ashlea Oakum; News Editor, Jadyn Slovick; Layout and Design Editor, Miah Thompson, Jaden Kodak; Staff Writers, Audrey Cristan, Grace Donahue, Blake Harris, Hannah Hess, Abigail Kurtz, Ariana Nolter, Terry Post, Paige Shoffler, Shane Stewart, and Zak Zanella; and Executive Editor, Mrs. Patricia Rhoads.
This is a special graduation/quarantine edition.

This version was initially released in broadsheet as a special print edition!