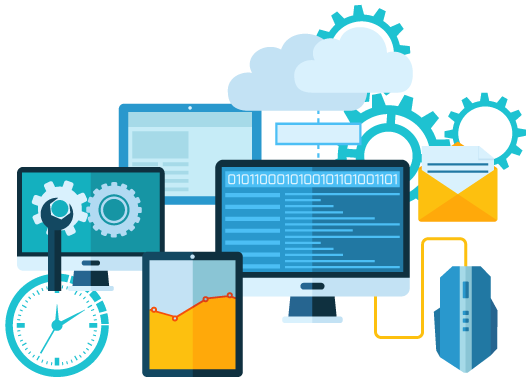 The Technology Department manages all areas of technology related to helpdesk support, purchasing, networking and infrastructure, and network security. Shamokin Area employs a full-time staff of 3 professionals to support District-level and building-level technology initiatives.

Contact the Technology Department by emailing us at helpdesk@indians.k12.pa.us and we will get back to you as soon as possible.
The Affordable Connectivity Program (ACP) is an FCC program that helps connect families and households struggling to afford internet service.